M81 Woodland Camouflage Poncho Liner Woobie Hoodie
Free
The USGI Woobie/Poncho Liner is a beautiful example of a military kit. These hoodies, while not military issue, are just as soft and cozy as the original Woobie blankets.
Their DWR (Durable Water Resistant) coating makes them perfect for outdoor wear. They're constructed of a nylon shell with polyester lining, just like the original USGI woobie.
Take them on backpacking trips, lounge on the couch, or simply bask in the woobie drip.
This style features the classic M81 Woodland camouflage pattern.
M81 Woodland Camouflage
DWR Coating
Nylon Outer Shell
Polyester Batting/Lining
Care Instructions:
We do not recommend machine washing these with items that have tough velcro. We recommend machine washing any woobie-like product on low heat.
Description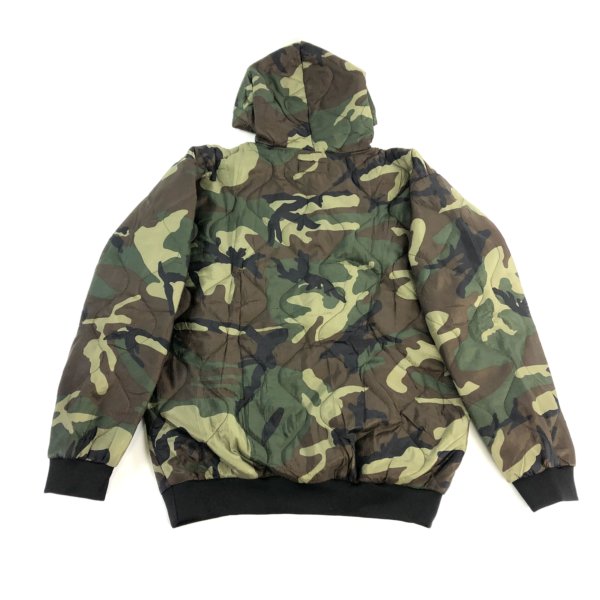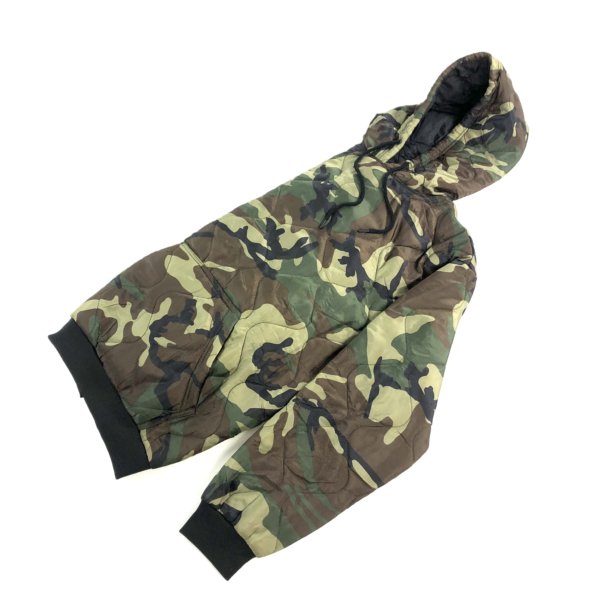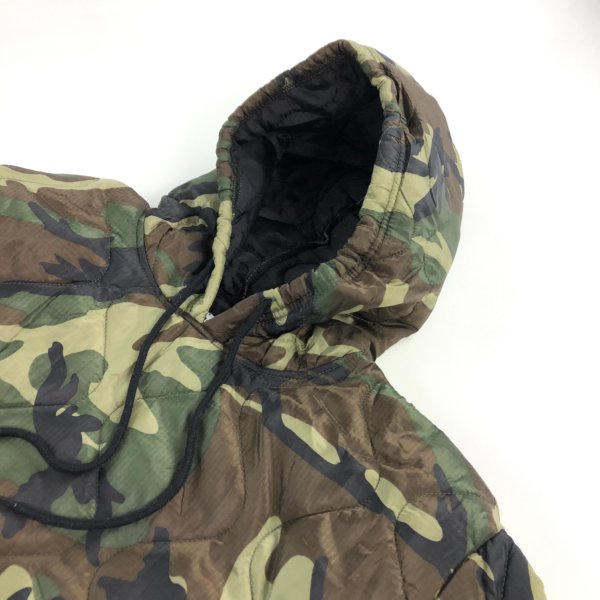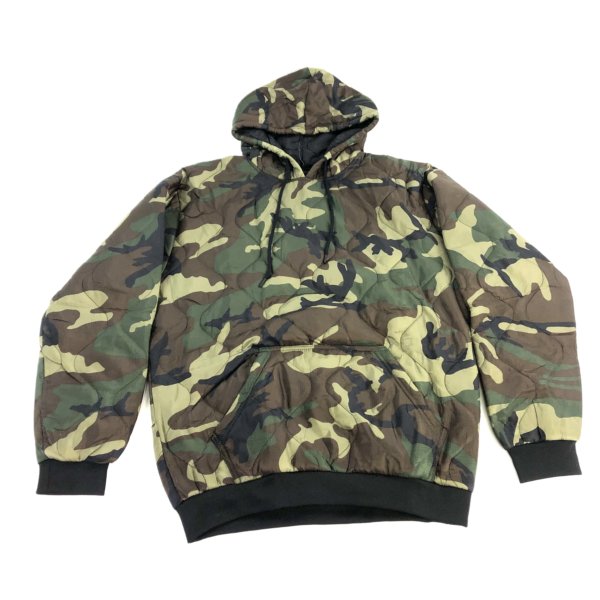 Video
Company Profile
Business Type: Manufacturer
Main Products: Outdoor equipment such as sleeping bags, camping tents, bags, and shooting accessories.
Number of Employees: 568
Year of Establishment: 1999-09-09
Management System Certification: ISO9001:2015 and more, read here.
Primary Competitive Advantage:
– Our certified factory offers products available for field inspection and acceptance.
– We have experience working with 500+ organizations, retailers, outdoor teams, and militaries around the world.
– We make the outdoor equipment as your samples or your design full.
– We have a strong research and development team to solve outdoor gear solutions.
– We supply high-quality products with certification for many world-famous companies.
– Small trial orders can be accepted, and the free sample is available.
– Our price is reasonable and keeps top quality for every client.
Know more about us.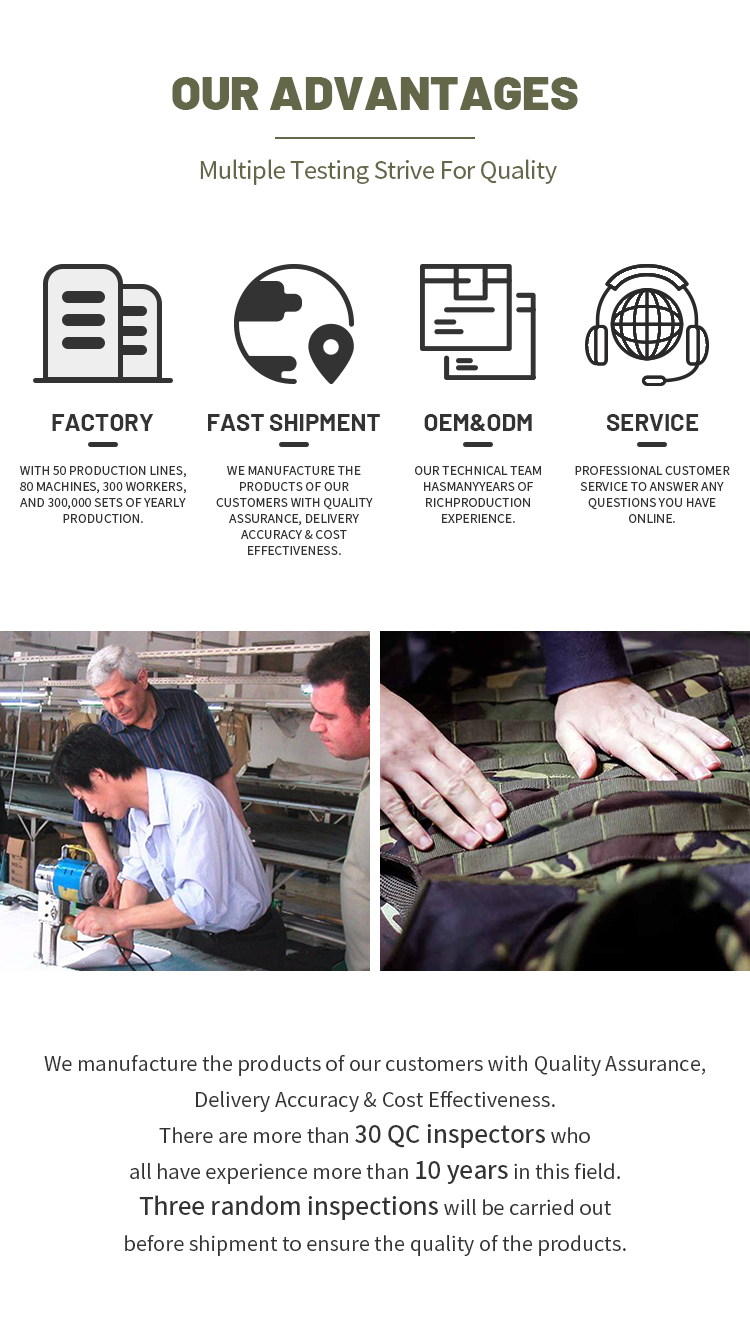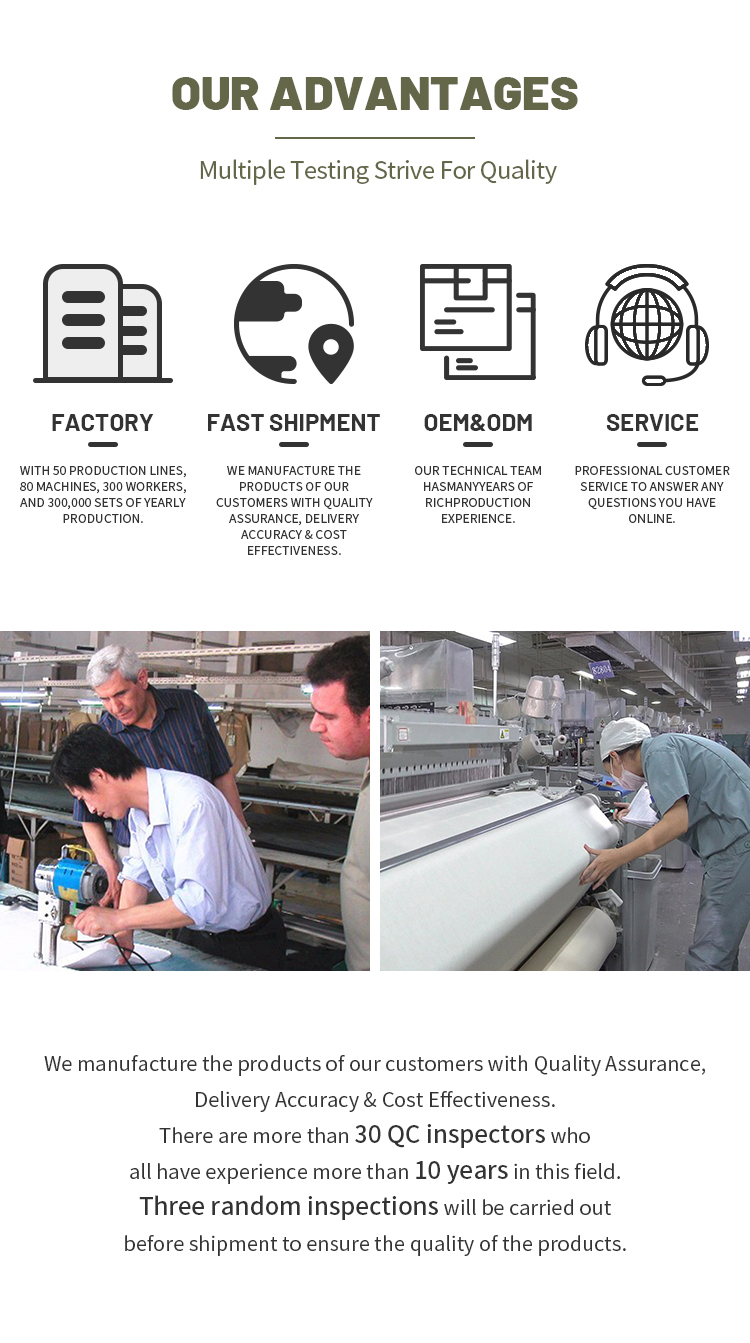 Packing & Shipping
All outdoor products will be shipped worldwide via the logistics method you choose or we recommend. (We have rich experience and help many customers to save a lot of freight.)
In order to better ensure the safety of your goods, we will provide professional, environmentally friendly, convenient, and efficient packaging services.
You can check our service. For more information and recommendations, please read FAQs or contact us.