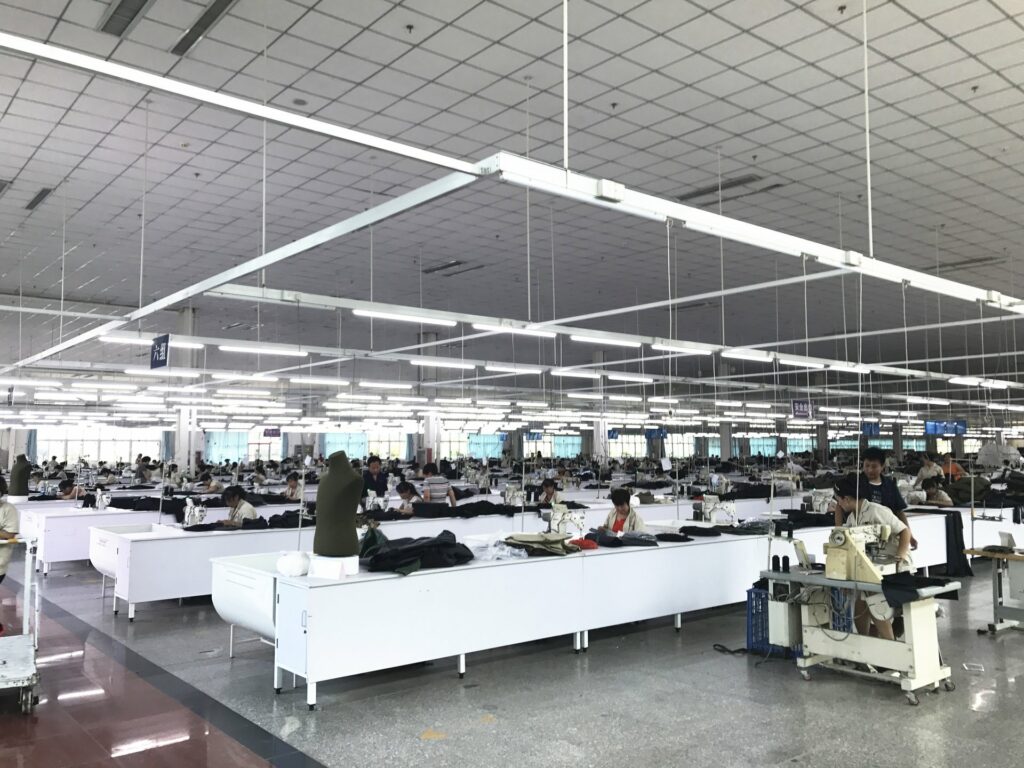 Nanjing Zennsion Outdoor Equipment Co., Ltd has perfect management, a long history, and accumulated rich practical experience, so our gear has reliable functional applications, perfect full service, and high-cost performance. Focus on industry, quality, and service, to provide customers with an outdoor one-stop solution.
We have specialized in the slaughter industry since 1999 and have obtained CE, SGS, ISO, and other certificates. More than 200+ teams trust us.
Our outdoor equipment is widely used in camping, hunting, fishing, shooting, and other outdoor activities.
Pitch an idea and see how we help you move it out of the conceptual form and come into life.
Zennison Customization in Three Steps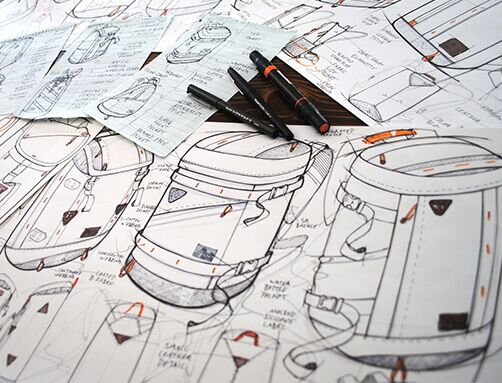 Step 1: Consultation and Design
Our designers are here to help. You could either choose among the types of products we have in stock or require a new design.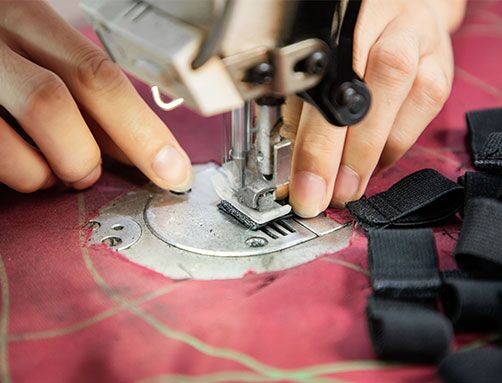 Step 2: Sampling Making
It only takes us 3 to 5 days to make the sample for you. Every detail you ask for will be deemed essential in our sample making process.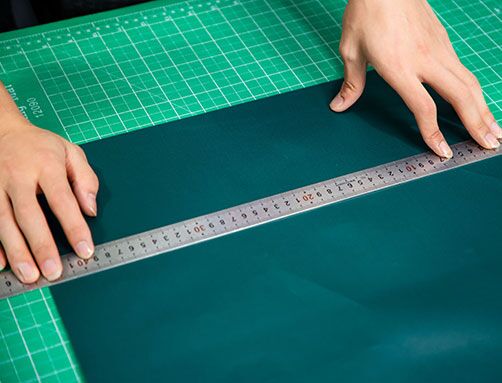 Step 3: Quality Production
Once the sample is confirmed, we will begin mass production. 500 PCS is the MOQ. You are able to get your products in 5 to 7 weeks.
Specialized in outdoor equipment since 1999
WHY CHOOSE US
Ensure the best quality products for you.
Put your logo on our hot-sale model.