Sale!
Outdoor Hunting Electronic Decoy 6V Spinning-wings Green Wing Teal Duck Decoy Hunting With Remote
Place Of Origin: Jiangsu, China
Brand Name: Zennison
Material: HDPE
Size: (From The Mouth To The Tail) 16.54″
Motor: 6v
Wings: A Pair Of Magnet Spinning Wings
Remote Control: 50-150 Meters
Supporting System Length: 80cm
Battery: 4*1.5v (Not Included)
Working Time: 4-8 Hours
Combo Set Offered: ≥6
Description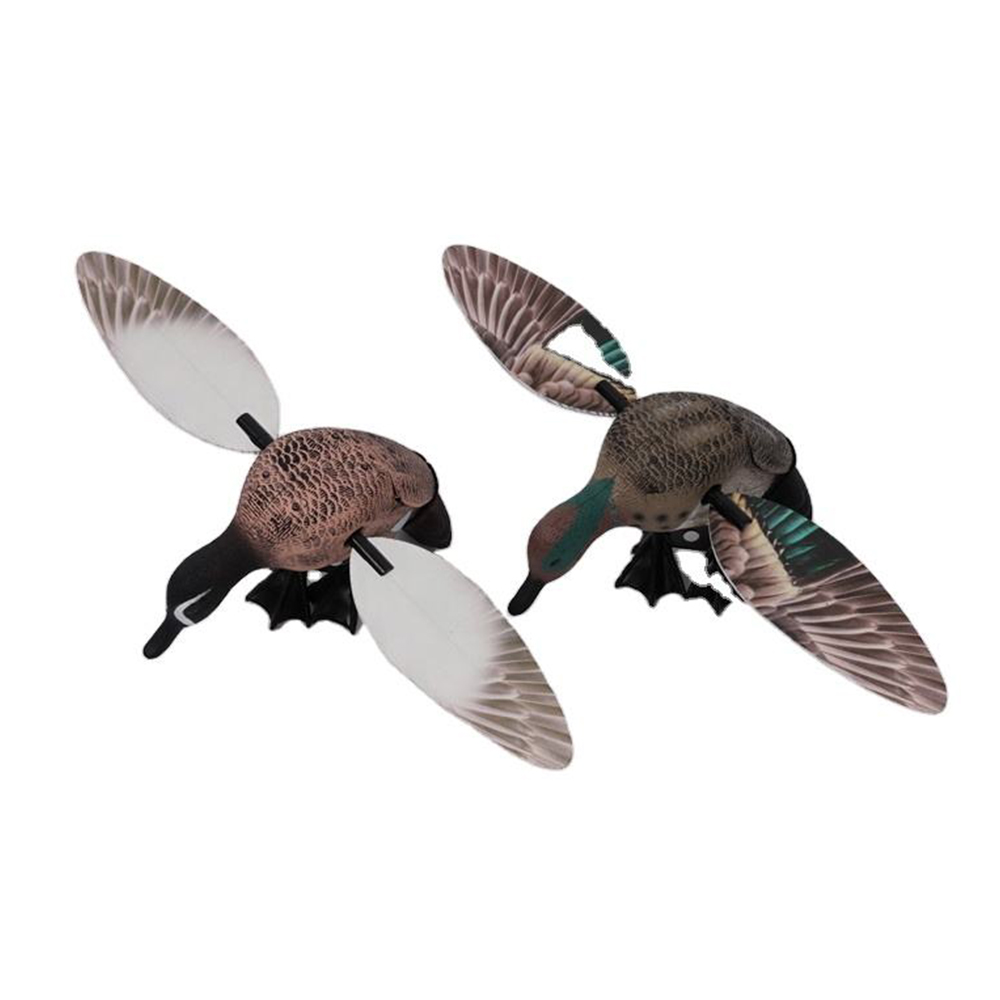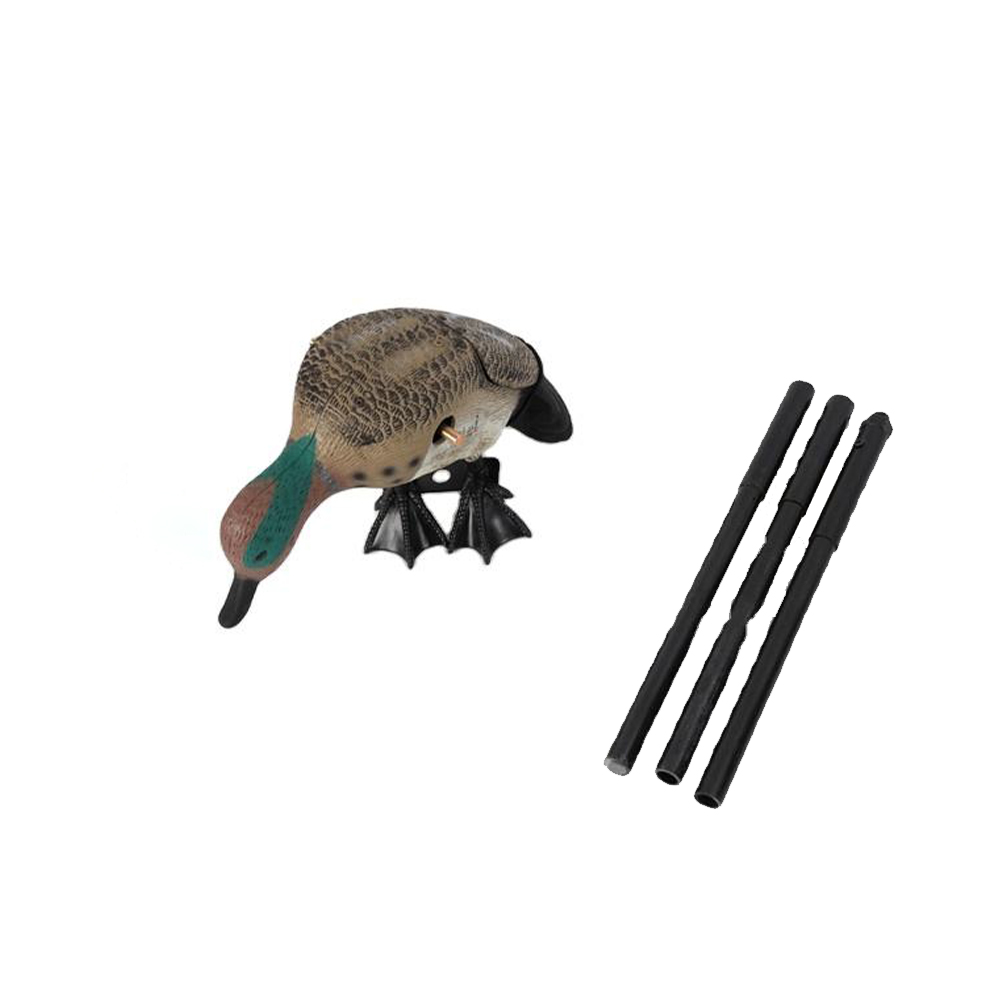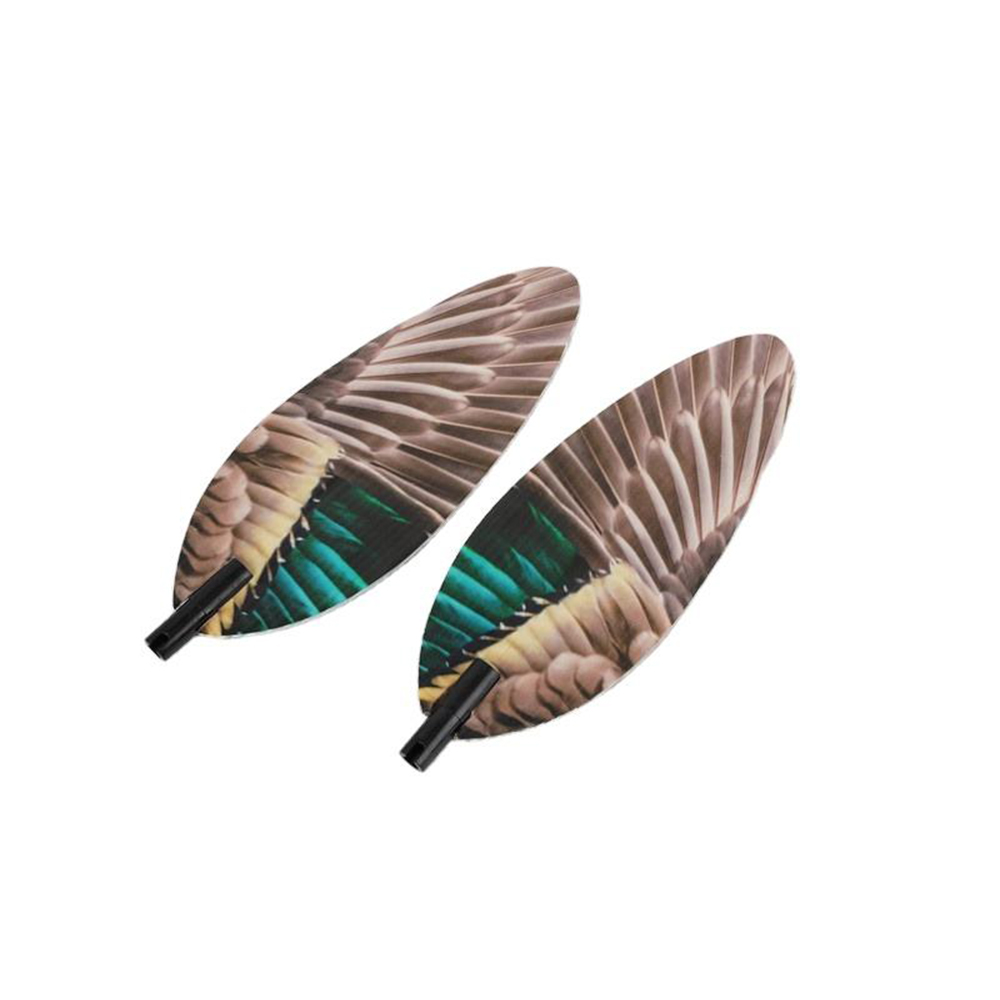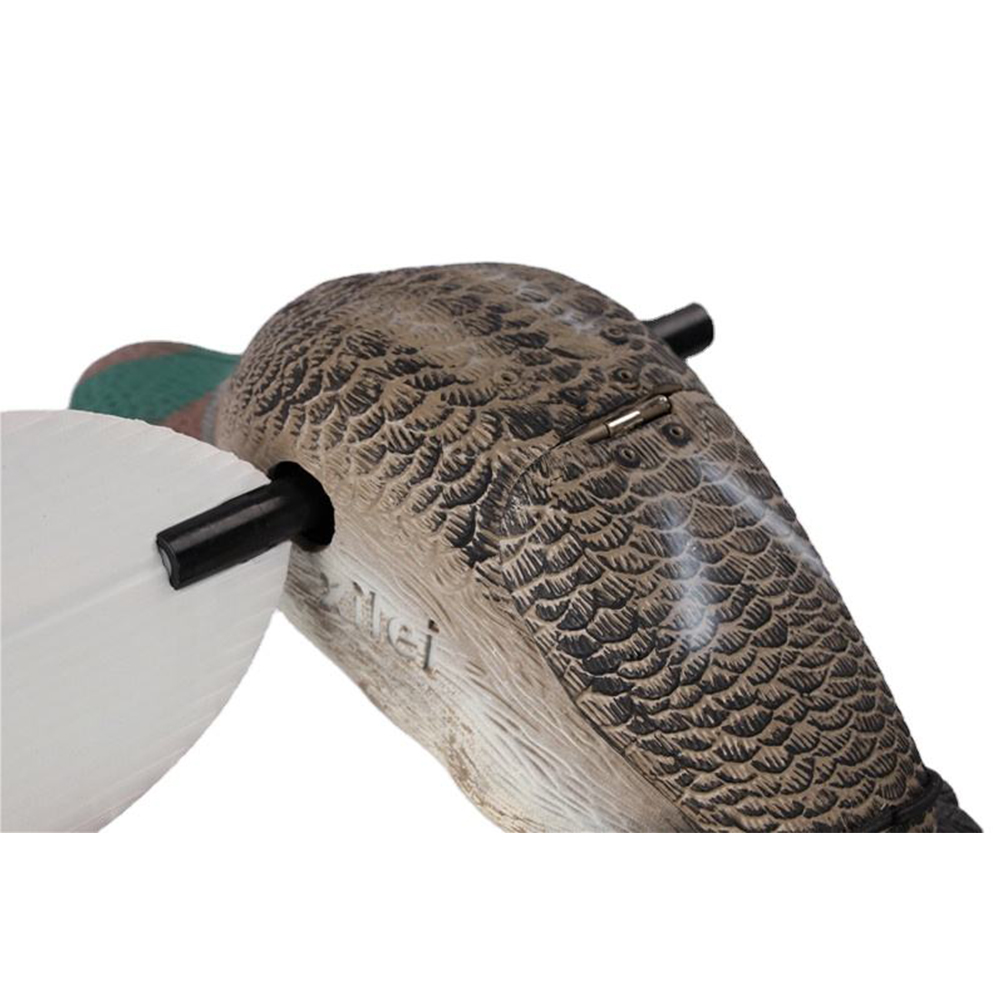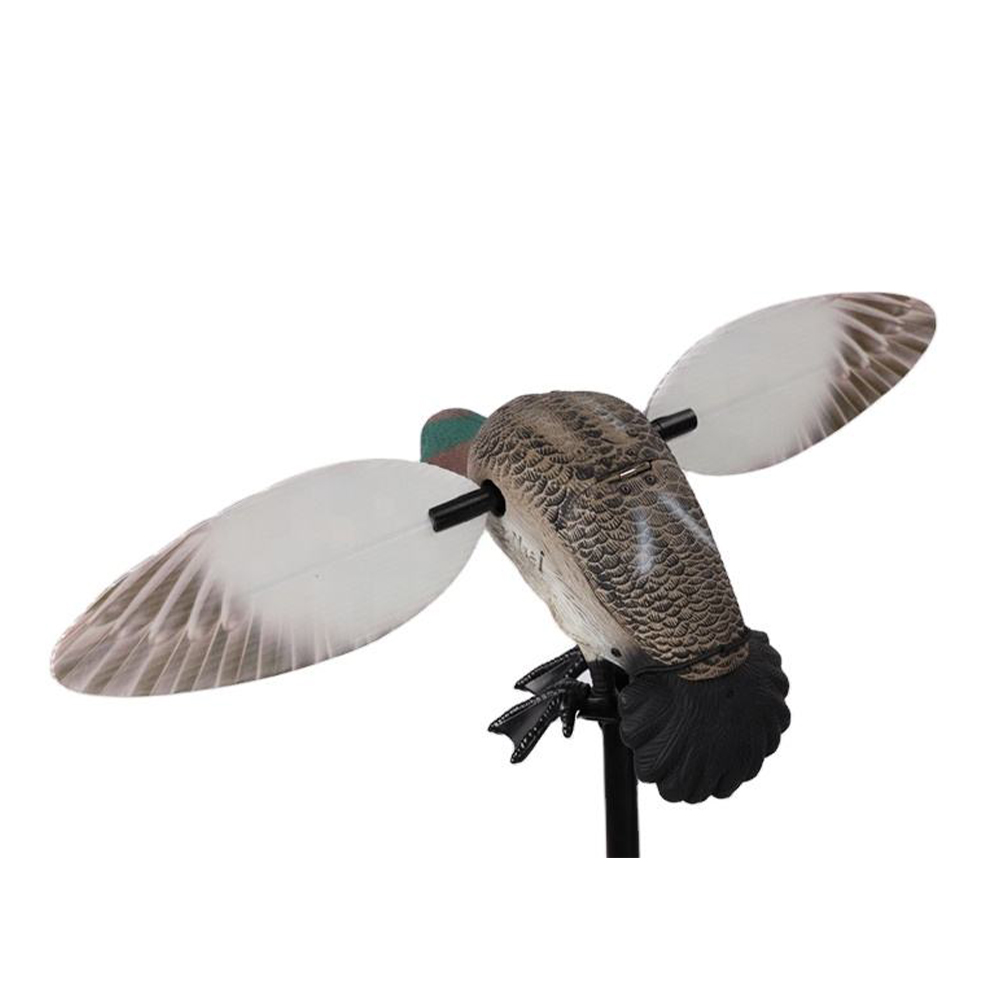 Company Profile
Business Type: Manufacturer
Main Products: Outdoor equipment such as sleeping bags, camping tents, bags, and shooting accessories.
Number of Employees: 568
Year of Establishment: 1999-09-09
Management System Certification: ISO9001:2015 and more, read here.
Primary Competitive Advantage:
– Our certified factory offers products available for field inspection and acceptance.
– We have experience working with 500+ organizations, retailers, outdoor teams, and militaries around the world.
– We make the outdoor equipment as your samples or your design full.
– We have a strong research and development team to solve outdoor gear solutions.
– We supply high-quality products with certification for many world-famous companies.
– Small trial orders can be accepted, and the free sample is available.
– Our price is reasonable and keeps top quality for every client.
Know more about us.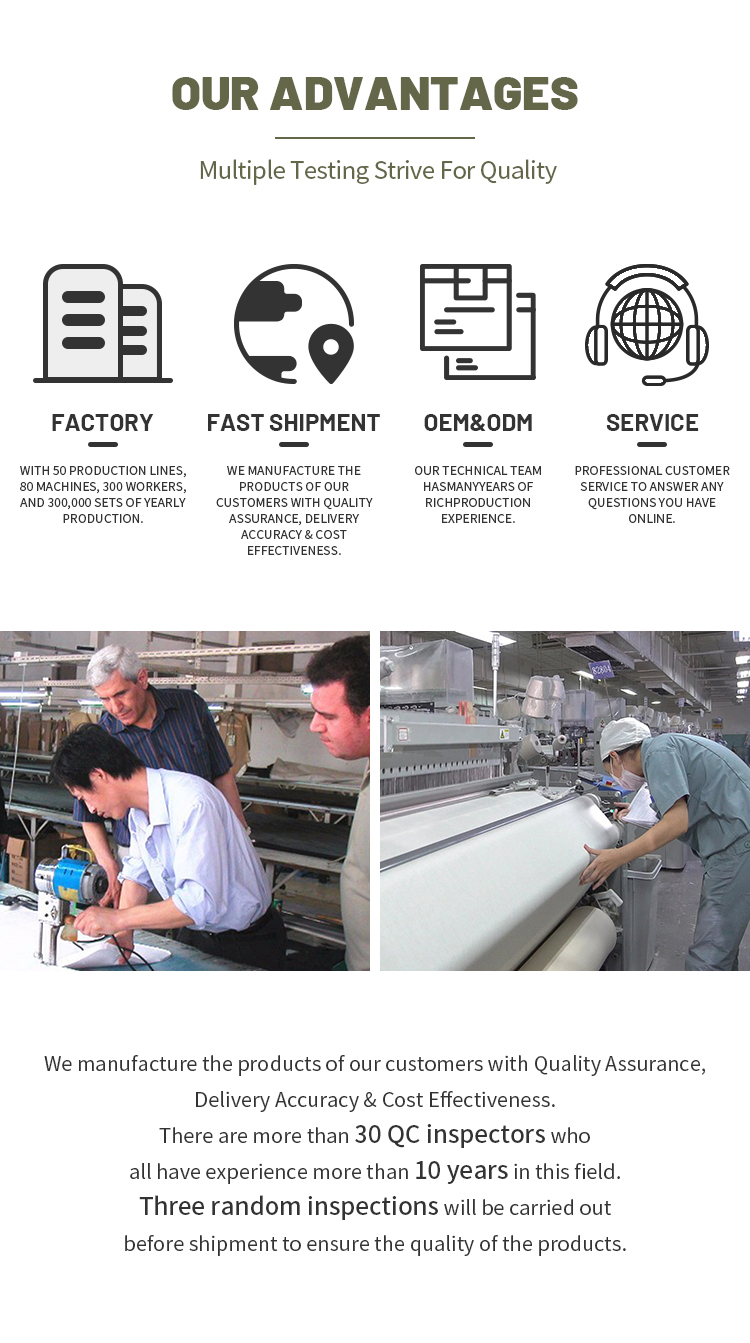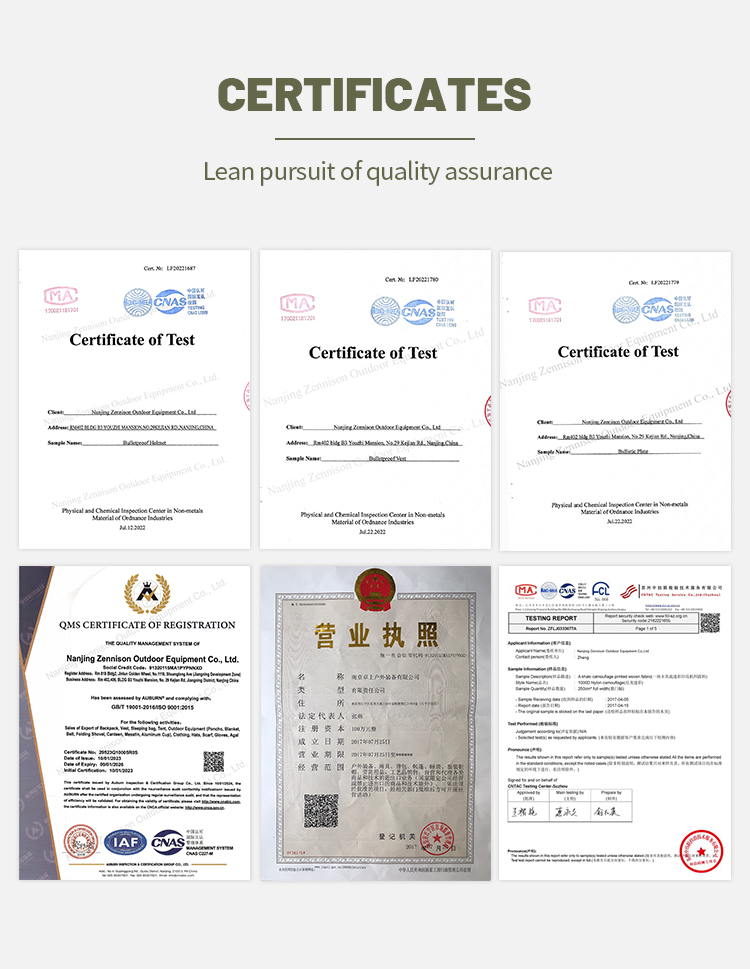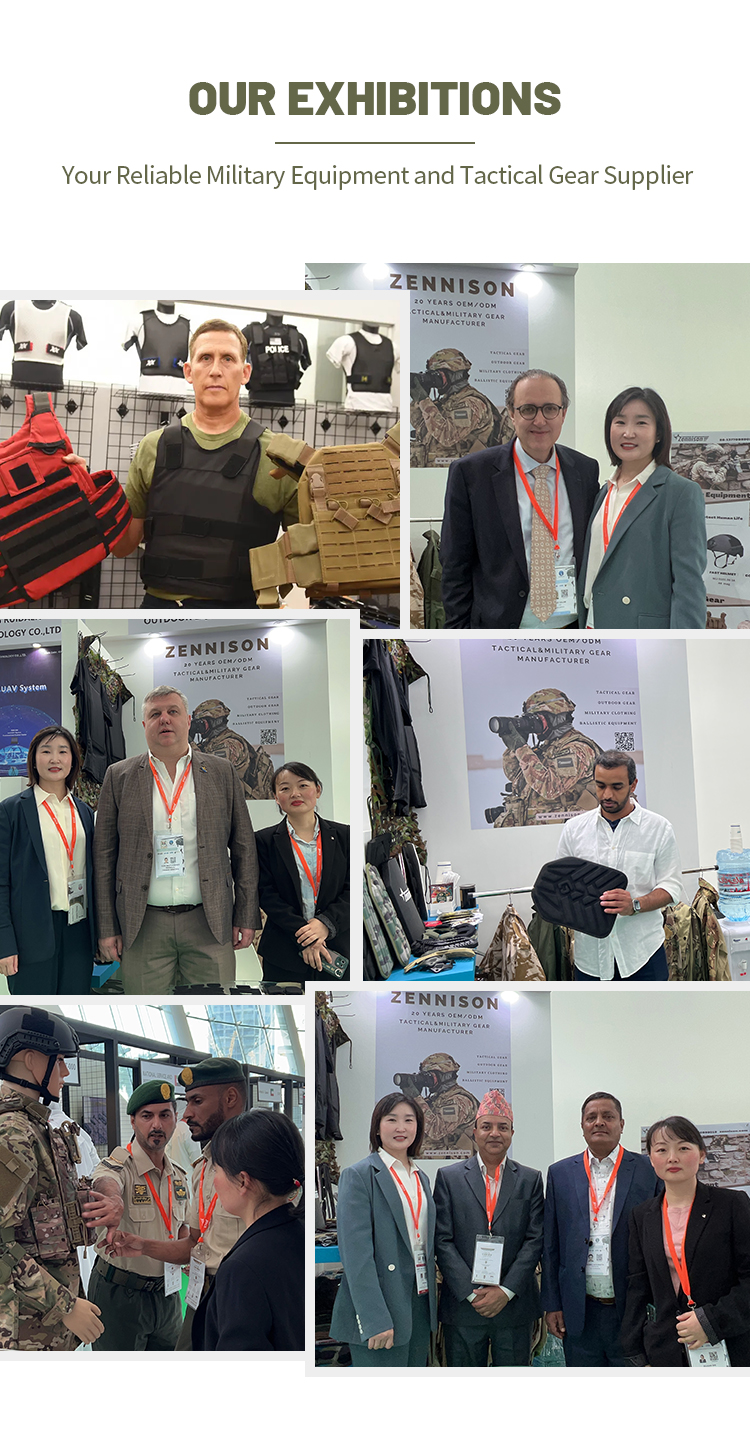 Packing & Shipping
All outdoor products will be shipped worldwide via the logistics method you choose or we recommend. (We have rich experience and help many customers to save a lot of freight.)
In order to better ensure the safety of your goods, we will provide professional, environmentally friendly, convenient, and efficient packaging services.
You can check our service. For more information and recommendations, please read FAQs or contact us.